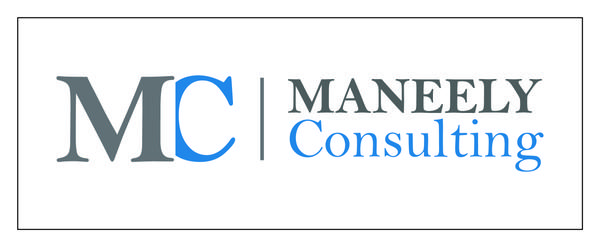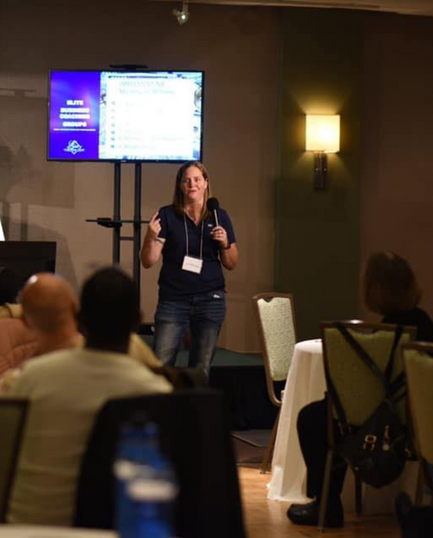 Free Webinar
How to Manage Christmas with Your Loved One
Christmas can be challenging when you are dealing with your loved one with substance abuse issues. It just seems like a big constant fight this time of year with a lot of unanswered questions on how to handle all these situations that seem overwhelming and confusing. How do we manage Christmas?
Are you confused on what you are supposed to do with them gift wise?
Does you loved one seem even more agitated this time of the year?
Are they new in recover and this is their very first holiday season clean/sober?
This is the webinar to attend! Don't worry, there will be plenty of time for you to ask any questions I do not cover in the webinar.